This weekend, PEPS is celebrating the holiday season through movies! We are encouraging other bloggers to participate with their own reviews of their favorite holiday movies, classic or not. Although most participants are writing about Christmas movies, we are also welcoming posts about films which feature New Year's and Hanukkah. The more the merrier!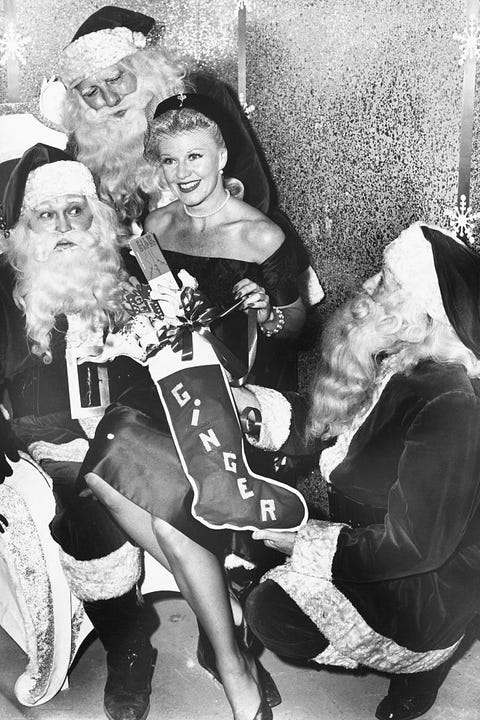 As we celebrate Christmas from Tinsel Town, we may all gain new perspectives on holiday films we have loved for years. It's also a great chance to learn about some new Christmas movies. Help us deck the halls with festive films from Christmas Past, Present, and Yet to Come! (To be honest, I doubt we'll have any reviews of holiday films set in the future, but you never know!)
With no further ado, "Haul out the holly!"
The Roster So Far:
More Coming Soon!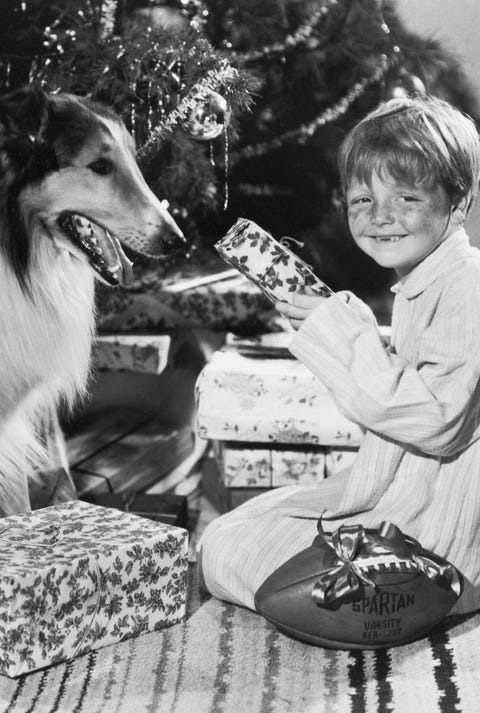 Please join our three upcoming holiday blogathons!
and
Follow us to bring back the Code and save the arts in America!
We are lifting our voices in classical song to help the sun rise on a new day of pure entertainment!
Only the Code can make the sun rise on a new day of pure entertainment!