Happy Valentine's Day?
Ladies and gentlemen, our February blogathon has now arrived, The Unhappy Valentines Blogathon! This weekend, we are celebrating the ill-fated, star-crossed, lovelorn, unrequited, isolated, jilted, separated, unfulfilled, rejected, and generally unsatisfied individual sweethearts and couples in movies. With all that unhappy romance, it hardly seems appropriate to say Happy Valentines Day. Maybe Unhappy Valentines Day would be more appropriate for the characters our guest bloggers are reviewing this weekend!
The gloomy aspect of this blogathon is appropriate for February of 2021, when the pandemic closures and restrictions continue to make us all feel a little star-crossed and isolated. Focusing on so many lonely and disappointed lovers will surely lift our spirits by making us realize that we aren't that badly off! Also, a tragic romance can be so beautiful.
If you're participating in this blogathon, please publish your Valentine post sometime during the weekend, linking to this article and including one of the lovely posters Rebekah made. I'll add your Valentine to the roster as soon as possible. If I don't respond to you right away, don't think I'm jilting you! I'll try to respond to each Hollywood love letter as soon as possible.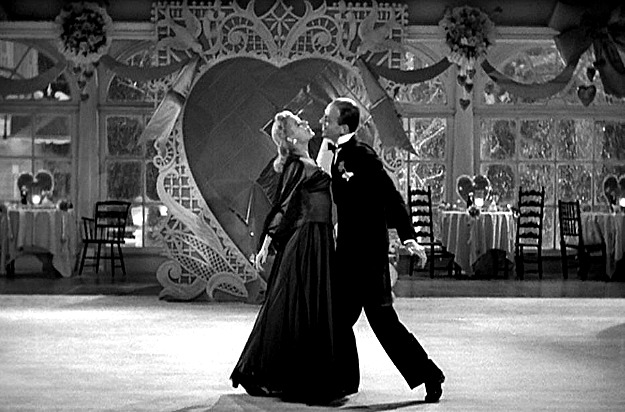 Happy Valentine's Day! Spend the holiday watching your favorite romantic film, happy or not, hopefully with a loved one. I wish you better luck in love than the characters featured in this blogathon!
The Roster
More Coming Soon!
Happy St. Valentine's Day!
Please join our other upcoming holiday blogathon!
Follow us to bring back the Code and save the arts in America!
We are lifting our voices in classical song to help the sun rise on a new day of pure entertainment!
Only the Code can make the sun rise on a new day of pure entertainment!