Ladies and gentlemen, this is a very sacred weekend for Judeo-Christian religions. In Judaism, the sacred feast of the Passover lasts until April 4, this Sunday. For Christians, today is Good Friday, and Sunday is Easter or Resurrection Day. In honor of these sacred occasions, the Pure Entertainment Preservation Society is hosting a special blogathon this weekend. It is called The Faith in Film Blogathon, and it is dedicated to religious and faith-filled moments in movies. You don't have to be religious to appreciate the inspiring sacred moments and themes in films, particularly ones from the Code Era.
This blogathon will run this weekend, April 2-4. Please publish your posts during that time. Be sure to use one of the beautiful posters Rebekah made. I look forward to reading your reviews!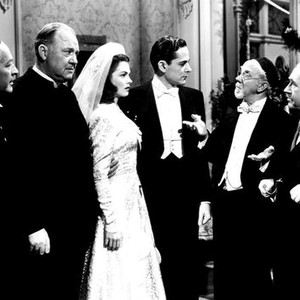 Happy Good Friday, Passover, and Easter!
The Roster So Far
Stay tuned for more!
Please join our other upcoming blogathon!
Follow us to bring back the Code and save the arts in America!
We are lifting our voices in classical song to help the sun rise on a new day of pure entertainment!
Only the Code can make the sun rise on a new day of pure entertainment!