Happy St. Patrick's Day!
The top o' the mornin' to you, lads and lassies! St. Patrick's Day has finally arrived! It has brought not only leprechauns, shamrocks, and pots of gold but our blogathon dedicated to all things Irish in Hollywood, The Luck o' the Irish Blogathon!
Today through the end of this week, March 21, we are asking fellow film lovers to submit posts about their favorite actors, directors, settings, stories, themes, songs, and anything else under the sun from the Emerald Isle! Of course, we can't forget the "story behind the story" of old Hollywood, the Code. Anyone familiar with PEPS knows that the Motion Picture Production Code and its enforcement are our specialties here. In celebrating Hibernian contributions to the silver screen, we mustn't forget that the Code's main author, Martin Quigley, and main enforcer, Joseph I. Breen, were both pure Irish!
Besides "the wearing of the green," eating Irish treats like soda bread and corn beef and cabbage, and doing your favorite jigs, be sure to leave time for watching and reviewing your favorite Irish-themed movies this week! The whole month of March is Irish Heritage March, so it's an appropriate time to appreciate the wonderful culture Irish immigrants have brought to the United States and everywhere else they have gone!
The Roster So Far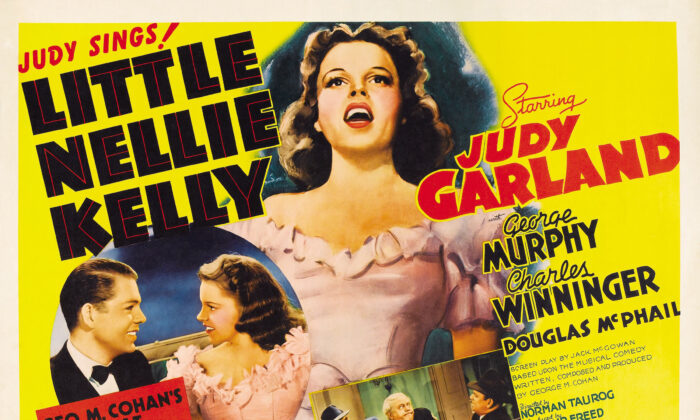 Keep checking back for the latest entries!
Erin go bragh!
Follow us to bring back the Code and save the arts in America!
We are lifting our voices in classical song to help the sun rise on a new day of pure entertainment!
Only the Code can make the sun rise on a new day of pure entertainment!