To end our August celebration, #AMonthWithoutTheCode2021, we are hosting our August blogathon, The Fredric March Blogathon! There are so many amazing actors from the Golden Era of Hollywood that one can never run out of stars to claim as favorites. Each of these talented performers of yesteryear deserves a blogathon in honor of his birthday. We are providing this honor for Fredric March in honor of his 124th birthday.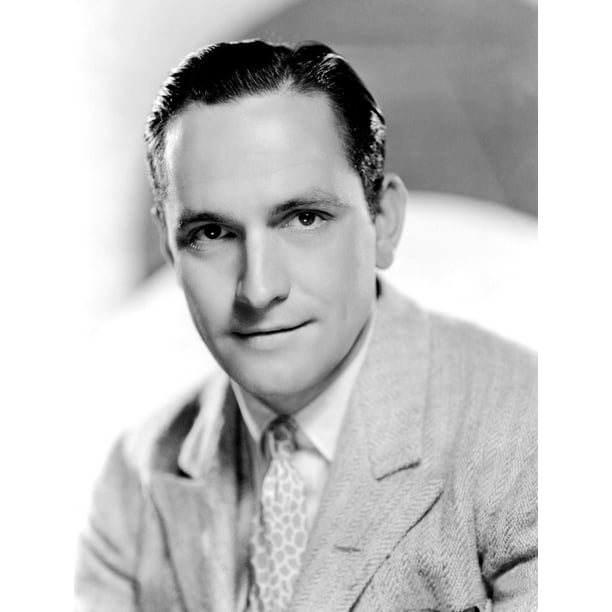 The great thing about admiring classic actors is that they can't disappoint you the way modern movie stars can. They can't devastate you by dying, since they're already dead. They can't disgrace themselves, since you already know all the disgraceful things they did. You don't have to watch them age poorly, since you can merely revel in the days of their youth and beauty. Best of all, you can relive their movies made decades ago as though they are new releases!
Fredric March is our latest actor infatuation. Rebekah and I developed this admiration several months ago, near the end of 2020. I believe it had something to do with A Star is Born and Dr. Jekyll and Mr. Hyde. Although it hasn't blossomed into the intense phase of our previous Hollywood favorites, including Jack Lemmon, Lew Ayres, Nelson Eddy, and even Claude Rains, we look forward to discovering more of this talented actor's impressive work!
This two-time Oscar winner would have been 124th on August 31, so we are hosting this blogathon during the last few days of August. Let's see what our talented fellow bloggers had to say about this multi-talented actor.
The Roster
More to Come!
Stay tuned for announcements of the rest of the blogathons we are hosting this year! We will publish them this week.
Follow us to bring back the Code and save the arts in America!
We are lifting our voices in classical song to help the sun rise on a new day of pure entertainment!
Only the Code can make the sun rise on a new day of pure entertainment!