Today we are announcing a new series on PEPS, Code Concepts. It will not be a permanent weekly feature like Breening Thursdays, Fashion Fridays, or 52 Code Films. However, in July, we will be publishing one of these articles per week. Because July is #CleanMovieMonth85, we have determined not to watch any movies made outside the American Breen Era (1934-1954) during this month. Thus, I decided to suspend Breening Thursdays during July, since those articles focus on nothing but un-Code films. I decided that I wanted to publish a regular series on the four Thursdays in July, so I created a new series, Code Concepts.
In our other series and articles, we talk about specific films. While describing and analyzing these films, we talk about different aspects of Code-enforcement. I try to mention specific elements of the Code and the Production Code Administration as much as possible, using the examples I find in films I'm reviewing to explain. However, there are so many aspects of the Code which are misunderstood and so many myths which are commonly believed. Because of this, I think that I should dedicate some articles to discussing specific concepts in a general way rather than just through one film at a time.
So many people have vague notions of the Code from snippets they have gathered over the years, but they don't understand the garbled rules they have heard. I'm sure many of my regular readers still ponder the common questions: Why couldn't a married couple be shown in a double bed? What was the problem with the word pregnant? What was the point of the "one foot on the floor" rule? Why was kissing specifically limited to three seconds? All these questions reflect untrue notions of the Code. I hear them a lot from confused but thoughtful film-lovers who want to know more about the Code but are confused by untruths they have heard.
This series is designed to clear up this confusion. In every article, I will address a different concept of the Code, disprove any misconceptions, describe the origins of real Code rules, and explain how they really were used to self-regulate films. I hope that these articles will be very interesting and informative to my readers.
I will try to cover some of the most discussed concepts in my July articles. I won't publish any articles in this series in August, since that month will be the second annual observance of #AMonthWithoutTheCode, which is restricted to un-Code films. After that, I will try to publish articles in this series as often as I can. It will never be less than one per month.
Please send me your questions and suggestions! If you have questions about the Code at large, a certain aspect of the Breen Era, or even an individual film which befuddles you, please leave me a comment and tell me about it! I will do all the research necessary to answer your question with an article. I want to write the articles in this series about the issues you want to see addressed.
The main goal of PEPS is to restore purity to American arts, but we can never do that if people don't understand the Code. No one will work to make a new Production Code Administration if most people don't even know what the Code was and why it was so good in the first place. Greater understanding of the Code, its authorship, and its enforcement through the Production Code Administration makes us appreciate this miraculous Golden Era of filmmaking like we should.
Covered Concepts
#1. Respect, Patriotism, and the Flag
#2. Twin Beds and One Foot on the Floor
#3. Kissing, Counting, and the Rail Bird Myth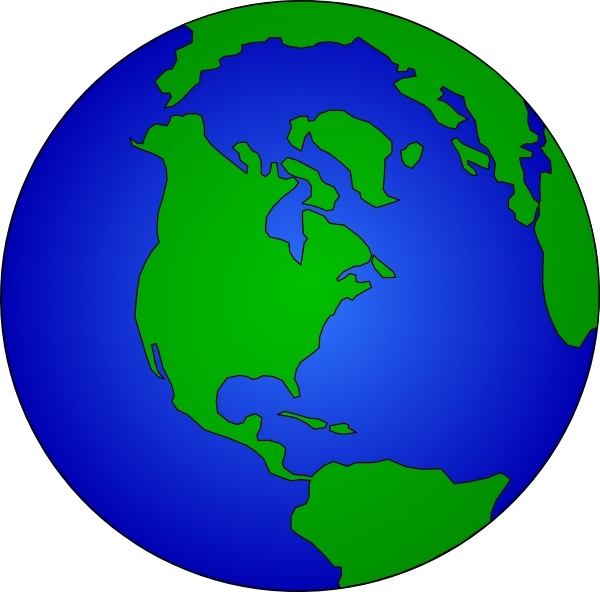 #4. Foreign Films from the Breen Era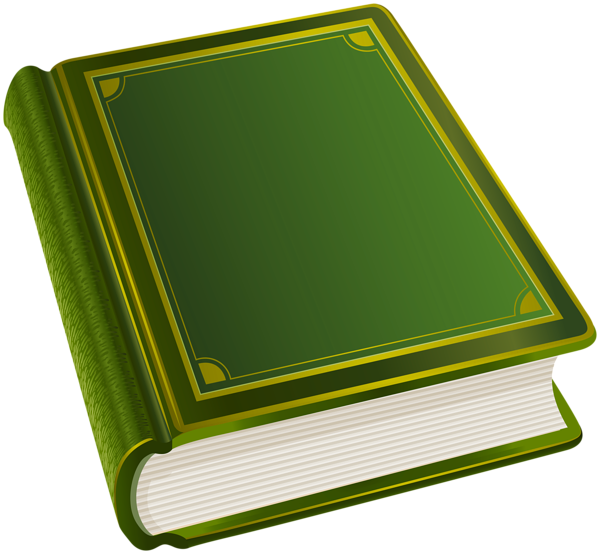 #5. Code Films from Classic Literature
#6. Swearing, Substitutes, and Words Better Left Unsaid
#7. Disaster Films, Responsibility, and Irrational Fear
#8. Police, Criminals, and Law and Order
#9. Horses, Humaniacs, and the (AS)PCA
#10. Titles, Reputations, and Infamous Literature
From double beds to sleeping pills, every Code rule had a reason.
By the way, please join our month-long celebration of Code films, #CleanMovieMonth85! Throughout July, we are going to watch nothing but American Breen Era films, and we are inviting participants to do the same. Writers can join this celebration with articles about their own favorite films and discoveries during the month, and we will republish them on our website. Here's to 85 years since the formation of the Production Code Administration!
As a special high-point of our month-long celebration in July, we are hosting a blogathon on the first weekend in July in honor of the formation of the PCA and the twenty wonderful years of decent cinema which followed during Joseph Breen's tenure. It will be called The Favorite Code Film Blogathon. On July 5-7, participants will choose their single favorite Code films and write about why these movies from the era of film decency were so good. Please join!
Follow us to bring back the Code and save the arts in America!
We are lifting our voices in classical song to help the sun rise on a new day of pure entertainment!
Only the Code can make the sun rise on a new day of pure entertainment!