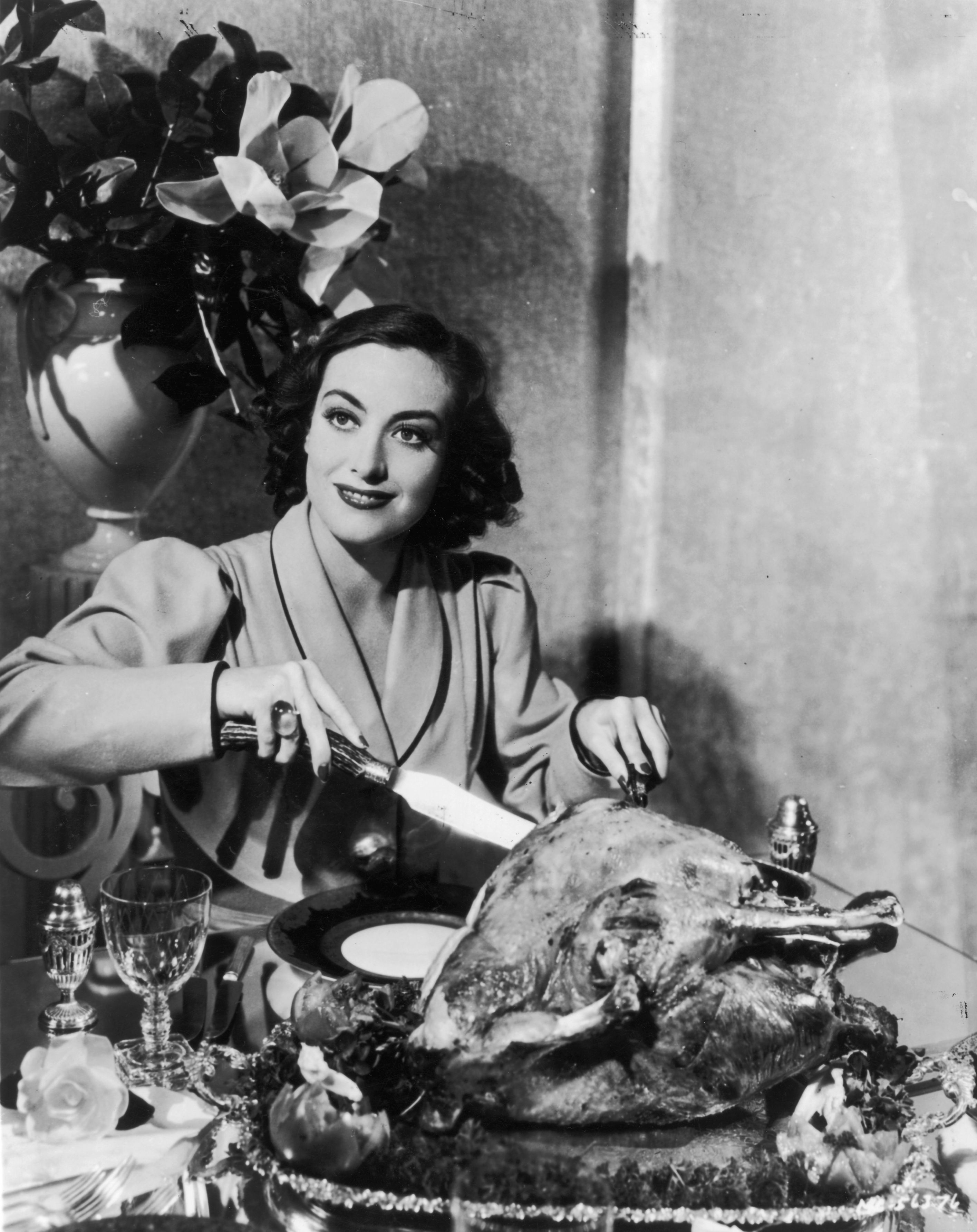 It is now later October, so the holiday season is all around us! Although Halloween is the holiday which is approaching fastest, stores are already full of Thanksgiving and even Christmas merchandise! It is a far cry from the commercial scene of the 1930s-50s, when it was considered disrespectful and greedy to advertise anything connected with Christmas before Thanksgiving was over! Even if you aren't ready to start stringing your holly until the turkey has been baked, it is usually a good idea to make holiday plans in advance, so that's what we here at PEPS are doing now!
A cherished holiday tradition in many homes is to share films which honor the festive season. In the weeks leading up to our favorite winter holidays, there is no better way to get into the spirit of the season than with festive movies! The Golden Era of Hollywood is replete with timeless holiday movies like Holiday Inn, It's a Wonderful Life, and White Christmas. In our home, it just wouldn't seem like Christmas without watching all our favorite holiday movies at least once. As we discover more and more Code films, we keep finding new Christmas movies to add to our holiday watch-list!
This year, PEPS is celebrating the holidays with a blogathon! It is called The Happy Holidays Blogathon, and it will run December 6-8. It is all about films which feature the winter holidays. Whether it is just one scene or the whole film, this is your chance to write about your favorite holiday movies!

The Rules
What films are eligible?
Any film with a holiday scene is eligible! It can be a movie with one holiday scene, a whole holiday theme, or a time span of several holidays. In this blogathon, we are not restricting participants to classic films. You can write about any holiday film, regardless of when it was made.
Which holidays are eligible?
The earliest holiday we are allowing is Thanksgiving, since it is the beginning of the holiday season. For winter holidays, we are allowing Christmas, of course, as well as Hanukkah and Kwanzaa. We also are allowing New Years. It doesn't end there, though! We are carrying eligible holidays all the way through the Twelve Days of Christmas, the Epiphany, Russian Christmas, and Russian New Year!
How do I participate?
If you want to participate, just leave us a comment and say so! We are putting no restrictions on duplicates. Participants may write as many articles as they want to. You can write about one film or several films which you like. If the film you want to review only has one holiday scene, you can write about the other parts of the movie, as well, as long as you make a point of mentioning the holiday scene. You also can write about holiday songs used in movies.
Please use one of the beautiful banners which Rebekah designed for this occasion! We have one for Thanksgiving, Christmas, Hanukkah, and New Years. Please use these in your articles and beforehand to spread the holiday cheer in advance.


The Roster
Tiffany Brannan of PEPS – Holiday Fashion for Film Fashion Fridays
Tiffany Brannan of PEPS – A Christmas Carol from 1939 for 52 Code Films
Keith of Various Ramblings of a Nostalgic Italian – The Year Without a Santa Claus from 1974
Keith of Various Ramblings of a Nostalgic Italian – A Christmas Story from 1983
Crystal Kalyana of In the Good Old Days of Classic Hollywood – Desk Set from 1957
Ruth of Silver Screenings – Remember the Night from 1940
Rebecca Deniston of Taking Up Room – Love Finds Andy Hardy from 1938
Toni Ruberto of Watching Forever – The Holiday from 2006
Paddy Lee of Caftan Woman – Stubby Pringle's Christmas from 1978
Winthrop J. Quiggy of The Midnite Drive-In – Star Wars Holiday Special from 1978
Sally Silverscreen of 18 Cinema Lane – The Nine Lives of Christmas from 2014
Erica D. of Poppity Talks Classic Film – Christmas in Connecticut from 1945
Erica D. of Poppity Talks Classic Film – A Holiday Affair from 1949
Erica D. of Poppity Talks Classic Film – White Christmas from 1954
The Classic Movie Muse –  The Sound of Christmas from 1987
The Story Enthusiast – A List of Her Favorite Christmas Movies
Lesley of Second Sight Cinema – A Christmas Carol from 1951
Neil Powell of Thoughts from the Music(al) Man – Susan Slept Here from 1954
More Coming Soon!
We'll see you in December. Happy Holidays!

Follow us to bring back the Code and save the arts in America!
We are lifting our voices in classical song to help the sun rise on a new day of pure entertainment!
Only the Code can make the sun rise on a new day of pure entertainment!